About Affordable Home Services
Affordable Home Services is a third-generation family-owned company proudly serving Clifton, Passaic, Montclair and the surrounding area. We are fully licensed, bonded, insured, and were founded in 1947. For the last 72 years it has been our mission to provide quality roofing services to New Jersey at an affordable price tag. While a lot of time has passed since our founding our core goals have not really changed. We are still devoted to providing the best service at the best price and maintaining our industry leader status as New Jersey's contractors of choice for roofing, siding, and more.
We pride ourselves on providing fast, friendly construction services with the highest level of craftsmanship. Do you have a simple roofing project, a complex one, or siding in need or repair? In all these cases we have you covered. Contact us online or by phone to learn more about our services and receive your free estimate!
About the Owners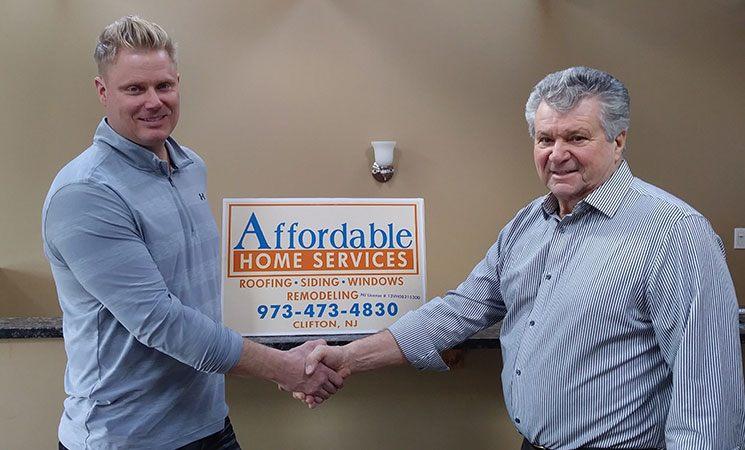 Jim Federle
Jim is the second generation owner of Affordable Home Services. His father Frank Federle started the company in 1947 shortly after his birth. Growing up Jim followed in his dad's footsteps and committed to making this company what it is today - providing full-service home renovations based on honesty, integrity and reliability.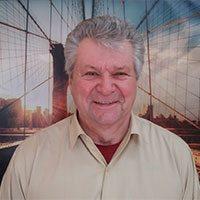 John Federle
John is the third generation owner at Affordable Home Services. John is Jim's youngest son and master carpenter and certified installer. His main focus is providing clients with nothing less than quality.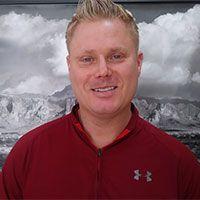 Looking for a price? Get a no cost, no obligation free estimate.